Pricelist
Get to know the Camp Ebro price list
Would you like to come and do not know how to do it, we will be happy to advise you.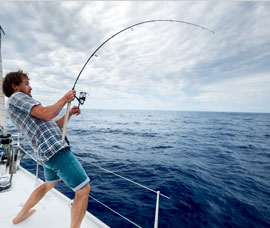 €100
per night / person
less than 7 day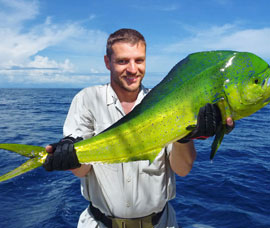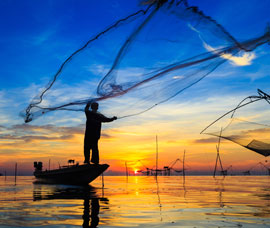 650
€520
per person
10 days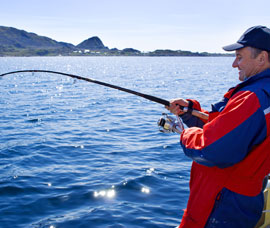 Boat rental Lugafo 1450 with electric anchor included.
Children up to 5 years are free of charge.
Children under 10 years have 50% discount.
Air conditioning fee is € 10 / day in a double room and € 20 / day in a 4-5 bed bedroom.
Cotto for the year 2022
€ 6/day - zander without limitation
€ 20/day - sea bass, zander, carp, catfish without limitation
The full amount of the stay must be paid within 5 working days of booking confirmation. Payment is made in CZK to account No. 115-7348340227/0100 according to the current exchange rate.
It is also possible to book a stay in the fishing camp camp Ebro by phone or by email.
Accommodation for one night can be ordered by phone or email.
Book your stay
Additional services at Camp Ebro
We have prepared for you.